Accommodation
There is nothing more relaxing at the end of the day than retiring to the serenity of one of Gunyah's beautifully-appointed suites. Every room features a private ensuite bathroom. The beds are deliciously comfortable and are dressed in the best Italian cotton linen with snug wool underlays and electric blankets on all beds. All rooms are light, warm and sunny and have distinctly different views of the Alps, the hills and the surrounding countryside.
The Lodge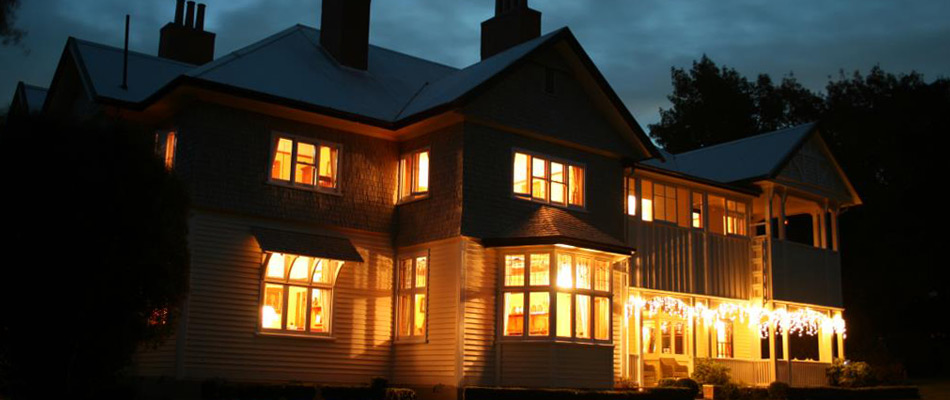 Read more
The Verandah Room, Hutt Garden room, Port Hills Room, Orchard Room and the Wilfred Millicent Room.
Self Catering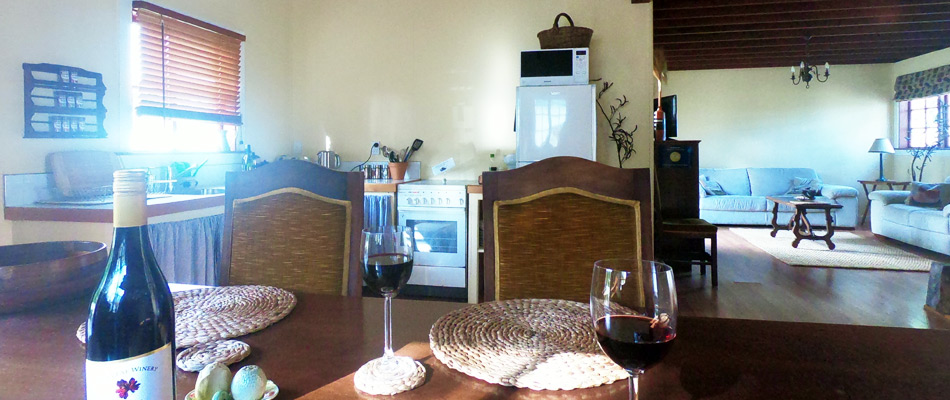 Read more
The Granary, Stablehand Quarters and the Mt Hutt View Cottage.
---
"Luxury Mt Hutt accommodation at Gunyah Country Estate, Methven. A magnific estate in the foothills of the Southern Alps"